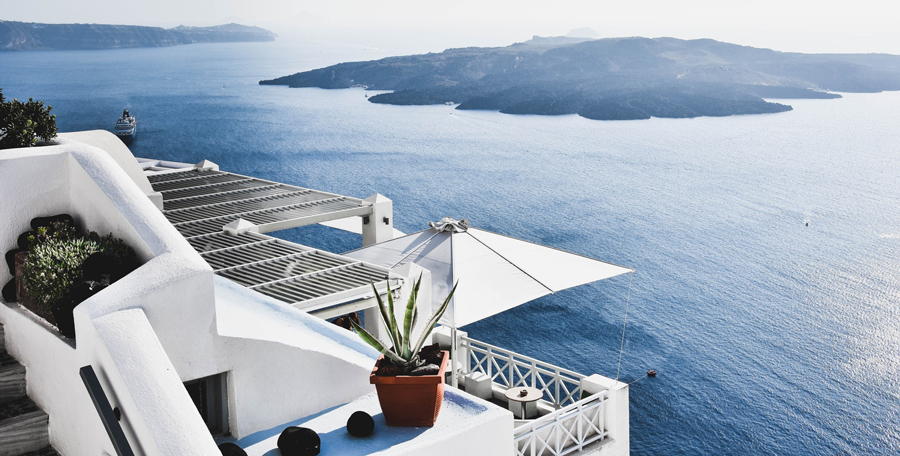 Deneb, Inc. has been developing cutting-edge software solutions for the construction industry since 1985. Hundreds of construction businesses rely on Deneb technology for accounting, estimating, job costing, payroll, project management and much more.
eDeneb is the company's newest release. Harnessing the latest technologies for cloud computing, eDeneb provides contractors with access to real-time accounting and project information from any Internet connected device.
"We have been continually improving our flagship software, Deneb Construction Accounting & Estimating, for over 25 years," says Dee Golden, Owner. "With the launch of eDeneb, we have taken the technology for contractors to manage their financial and project information to an entirely new level."
Using "cloud computing", eDeneb allows managers and employees to work from the home, office or jobsite using the web-browser interface of their computer, iPhone, PDA, tablet PC or other connected device. Cloud computing allows contractors to immediately realize the full benefits of eDeneb's powerful technology without the need to buy expensive servers, routers or networking equipment. There are no individual software licenses or costly upgrades to buy. Contractors simply pay a monthly per user fee and data is stored and maintained by Deneb.
Each organization has their own data site on a secure eDeneb server. Managers can access the latest up-to-the-minute financial and project information from any place, any time, using a secure log-on and familiar browser-based navigation. Authorized project managers and site supervisors can easily input labor and time information from the jobsite with a smart phone or other similar device. Field updates are instantly reflected in the eDeneb system.