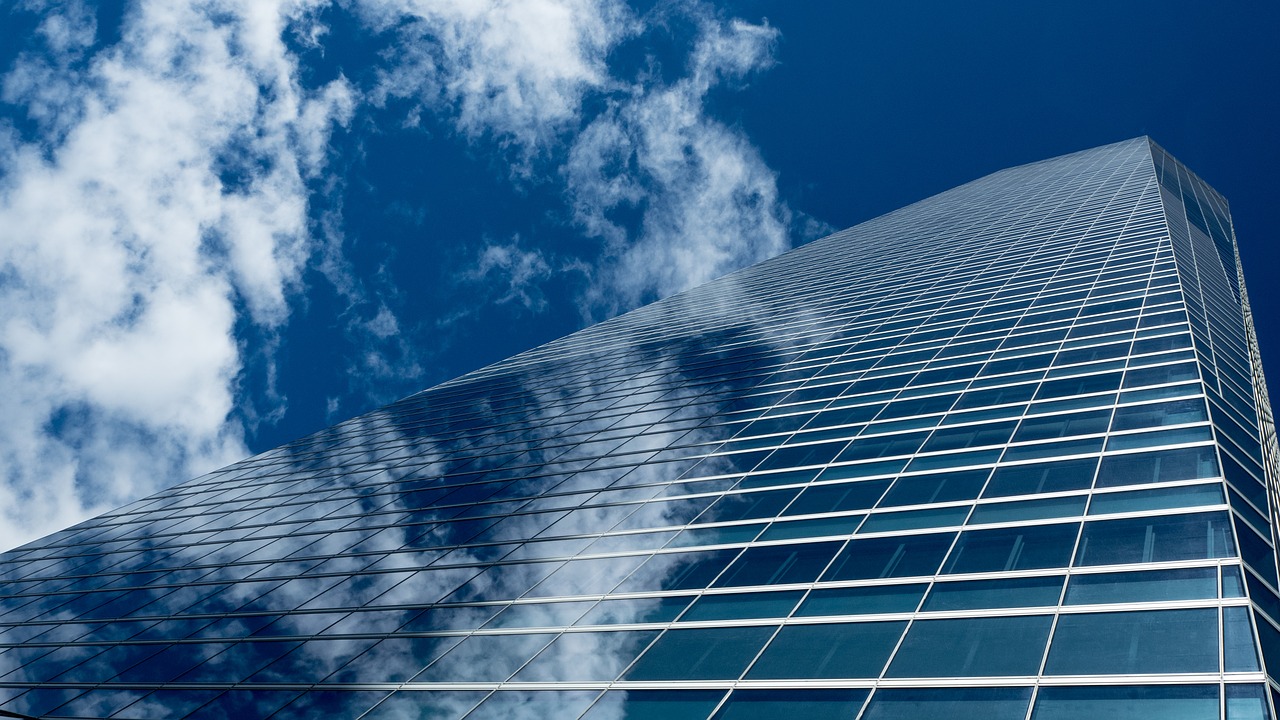 Access your company information anytime, anywhere

with any Internet connection.

Control your monthly billing

by paying only for what you are using. Pricing ranges from $280 to $2,700 per month. No additional charge for an outside accountant to access your information. Call for a quote based on the needs of your business.

One low monthly fee

for eDeneb Construction Accounting Software on the Cloud includes access to the hardware, software, updates, data back-ups, training, and support (Our "A to Z Service").

No long term obligations

as eDeneb service may be canceled with 30 days written notice.

No need to have a server

, network and software required to run the server, or the personnel to maintain the system. All that's needed to operate eDeneb is a PC, laptop, or smart device, as well as a local printer.

Complete Data Security

is provided on the eDeneb server.

Get a free quote today!

Compare your current costs for technology with our quote on a monthly fee. When you add up your costs for hardware, software, network, updates, system maintenance, power consumption, backups, and personnel maintaining your system, you will probably be surprised at how much your technology is costing. Give us a call at (800) 952-7888, or Contact Us online.

Deneb, Inc. is family owned

and has provided software exclusively for the Construction Industry since 1985.